Ian Siegal Band, Dawn Brothers & Reece Hillis
April 21, 2018 @ 7:30 pm

-

11:00 pm

£20
IAN SIEGAL BAND with support from Dawn Brothers & Reece Hillis
Saturday, Apr 21, 2018 7:45 PM BST / doors @ 7:30 PM
Ian Siegal Band & Dawn Brothers
at The Voodoo Rooms – Edinburgh,{4}
£20.00 Get Tickets >>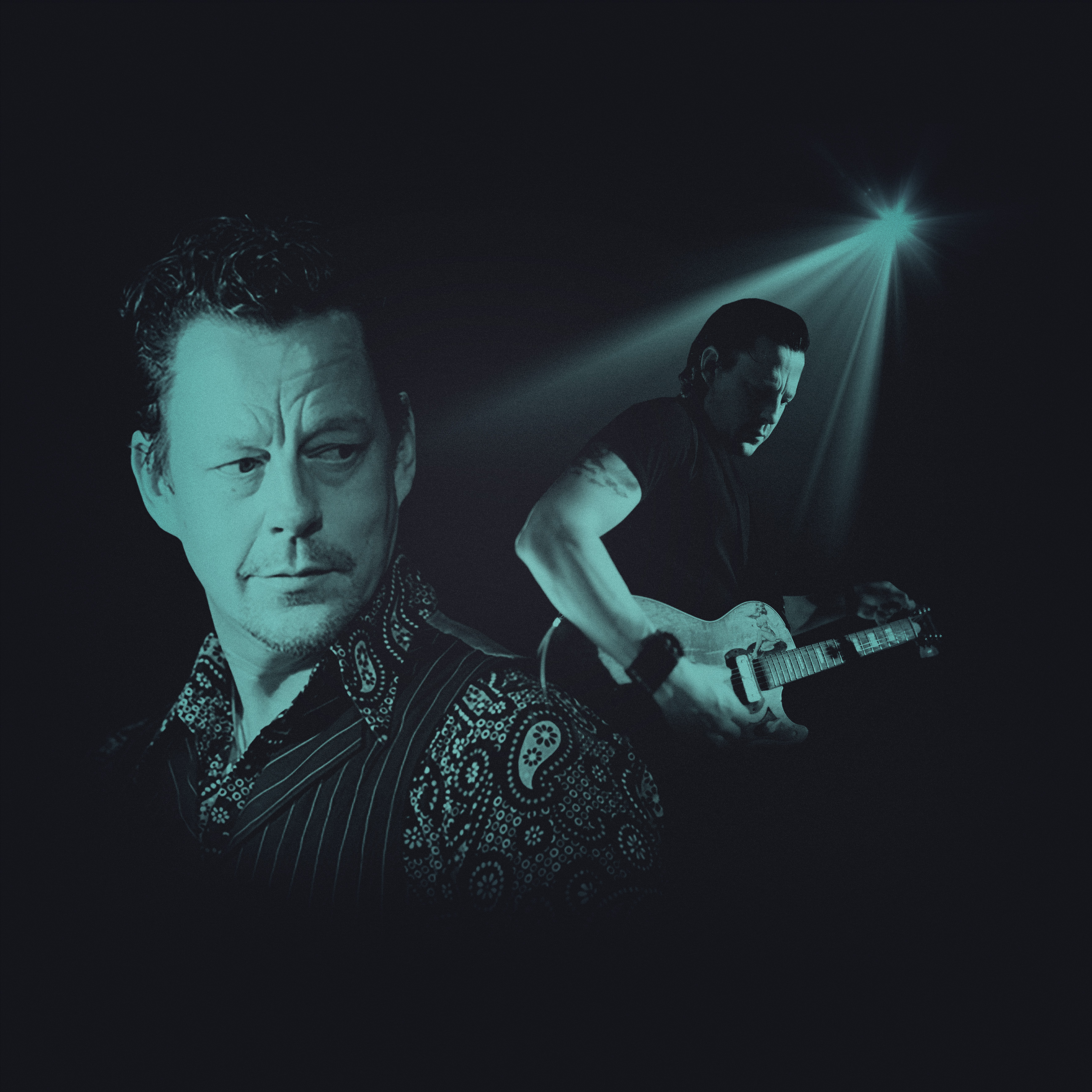 Ian Siegal
For 2018 blues supremo Ian Siegal tours a new album of original songs with his young band of ace musicians. In more than a quarter century of touring Ian Siegal's mission statement has barely changed: songs that are real, shows that resonate, vocals served raw. Today he is considered by many to be the most compelling British blues artiste since the great names of the sixties.
In 2018 he will be touring a new album, his first studio recording of new songs in six years. Produced by American Jimbo Mathus, it is classic Siegal. Every song written or co-written by Siegal and full of the dark and light, clever word play and rough-hewn voicebox he is known for. It also marks the first studio recording with the band he hooked up with in 2013.
Frequent touring has evolved a distinctive sound featuring Dusty Ciggaar's tex-mex infused guitar licks.Classic Rock tags Siegal "a national treasure," America's blues bible says "vast talent" and MOJO magazine ranks him "the cleverest writer and most magnetic blues performer in the UK." He has taken his music to more than 45 countries and presided over a trophy haul that includes 11 British Blues Awards, three European Blues Awards, two Mojo Blues Albums Of The Year not to mention three US Blues Music Awards nominations – an unprecedented nod for a non-American.And yet, for all the dizzying achievements in the rear-view mirror, the most important part of any Siegal chronology is always the next show, the next song and the next great record.
Dawn Brothers
Providing a high energy opening segment will be DAWN BROTHERS, a young band out of Rotterdam that Ian Siegal has been literally raving about since seeing them live in 2017. Although these four young men are not related by blood, they most certainly share a genetic bond musically. Think The Band, Creedence Clearwater Revival, Otis Redding, and you're in Dawn Brothers territory. These young souls pump out good time music with unstoppable energy. They ride a wave from the past into the future, and prove there's no time like the present to make great music. As individual musicians they shine, collectively they are a force to be reckoned with.
Reece Hillis
Reece Hillis is a young Soul Blues Guitarist, Singer & Songwriter. In his early teens he was exposed to the sound of the original pioneers through old records and self-found videos and music online. From this he soaked up the sounds from many artists including Sam Cooke, Al Green, Janis Joplin, The Doors, CCR, Wilson Picket, Frank Sinatra, Johnny Cash among many many more …..
It wasn't long before he picked up the Guitar and taught himself to play through trial and error. Since then Reece has been performing constantly throughout the UK, developing his craft along the way.
In 2014 Reece was a nominee for British Blues Award, young artist of the year. 2015 saw Reece complete the recording of his debut solo, all-original album "Eclectic Soul". blending together Blues, Folk, Soul and even some Vocal Jazz, branching out into other areas and expressing the many other genres that have inspired him. "Eclectic Soul" was released on March 11th 2016.
Show takes place at The Voodoo Rooms from 7.30pm until 11pm.
All Edinburgh Blues Club members can attend with no additional ticket costs. Non member tickets available for £20 from Ticketweb, Tickets Scotland and all preceding Edinburgh Blues Club shows.
Saturday, Apr 21, 2018 7:45 PM BST / doors @ 7:30 PM
Ian Siegal Band & Dawn Brothers
at The Voodoo Rooms – Edinburgh,{4}
£20.00 Get Tickets >>