JW Jones & The Dana Dixon Band
December 3 @ 7:30 pm
£13
Event Navigation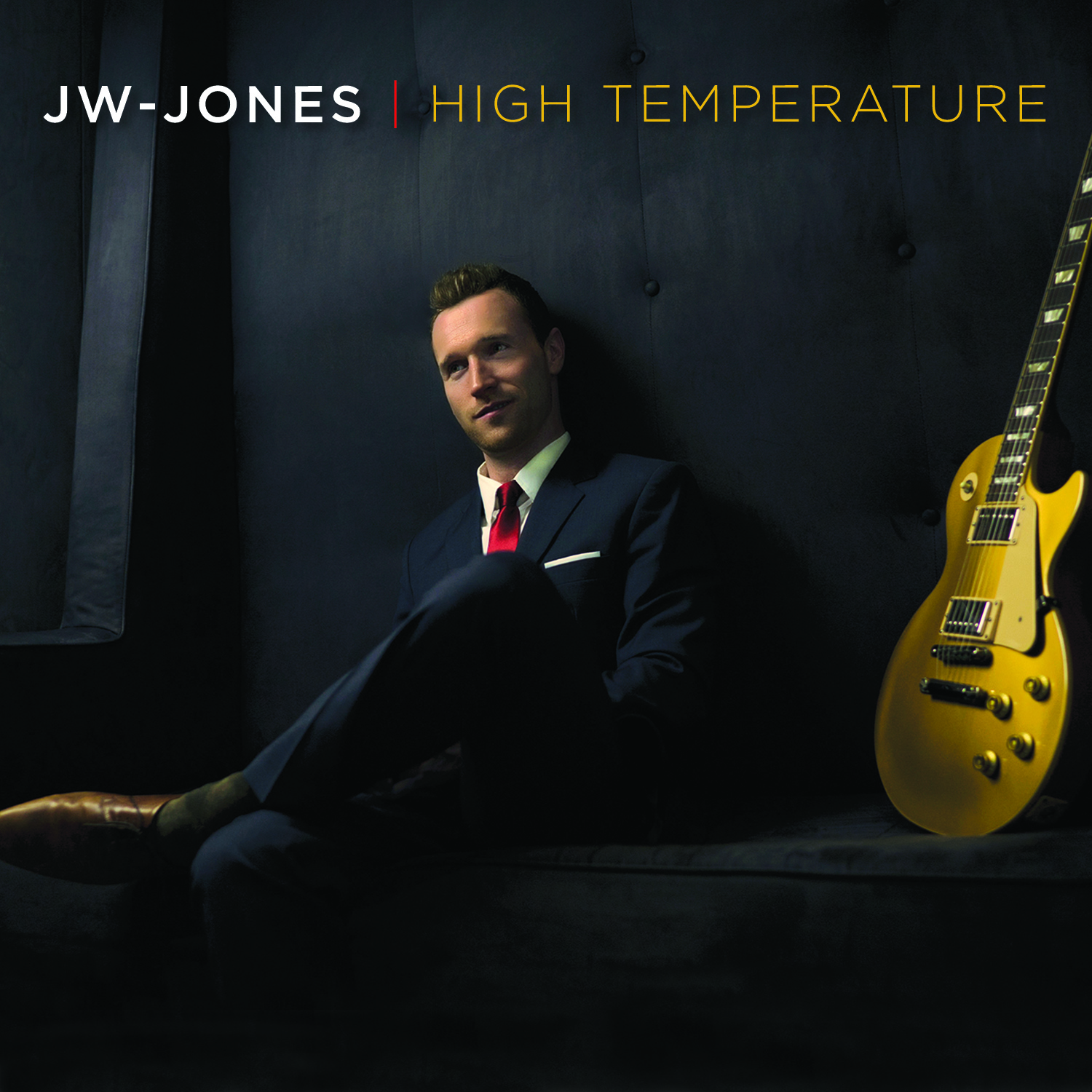 Edinburgh Blues Club Presents JW Jones & The Dana Dixon Band
Sunday 3 December 2017
JW Jones
Since his first UK tour in spring of 2016, JW Jones has released a new CD called "High Temperature" that won the International Blues Challenge. It was named the Hot Shot Debut on the Billboard Top 10, and has been in the top 2 most-played roots music recordings on radio stations across Canada for 10 weeks. Early last year, George Thorogood & The Destroyers' management specifically requested Jones to open several of their tour dates, which included standing ovations at legendary venues such as Massey Hall in Toronto, and Ottawa's National Arts Centre. Jones is a JUNO Award Nominee (the equivalent of the Grammy in USA), tours constantly, and is known for his high-energy live shows. JW has released nine albums, and performed in twenty-three countries and four continents. In 2015/2016, JW played over 100 shows per year, including being invited five times to perform alongside Buddy Guy, and twice with Woodstock legends, Canned Heat. From the 'High Temperature' liner notes: "Acclaimed Nashville producer Colin Linden takes Jones into new territory with warm, analog-driven tones, and a wide-range of material. His evolution as a musician and vocalist shine through on this record like never before. Real songs, real playing by real people, and JW is the real deal." – Chuck Leavell (The Rolling Stones)
International Blues Challenge winner (2017), JUNO Award Nominee and Billboard Top 10 Blues artist JW-Jones tours constantly, and is known for his high-energy live shows.
Canada's national newspaper, the Globe and Mail, referred to this Maple Blues Award winner as "one of this country's top blues guitar stars."
JW's new release 'High Temperature' was named the Hot Shot Debut on the Billboard Top 10, and is the follow up to the JUNO Award nominated 'Belmont Boulevard'. From the liner notes: "Acclaimed Nashville producer Colin Linden takes Jones into new territory with warm, analog-driven tones, and a wide-range of material. His evolution as a musician and vocalist shine through on this record like never before. Real songs, real playing by real people, and JW is the real deal." – Chuck Leavell (The Rolling Stones)
In early 2016, Jones was requested directly from George Thorogood & The Destroyers' management to open for several of their spring tour dates, including Massey Hall in Toronto. The band received a standing ovation at the National Arts Centre in Ottawa.
The same year, Jones toured the UK for the first time, creating a buzz that resulted in glowing endorsements from members of the band Vintage Trouble, and Joe Bonamassa's UK publicist, Peter Noble. In 2015/2016, JW played over 100 high-energy shows per year, including being invited five times to perform alongside Buddy Guy, and twice with Woodstock legends, Canned Heat.
http://www.jw-jones.com
The Dana Dixon Band
From simmering ballad to storming rocker, Dana Dixon is one of the finest female blues vocalists and harmonica players around and is the only UK artist to feature on the critically acclaimed (and history making) RUF RECORDS album 'Blues Harp Women'. Her explosive band features outstanding blues and slide guitarist Dave Dixon plus a rhythm section that is guaranteed to have your hips shaking from the start. Performing an intoxicating mix of Chicago, Texas and West Coast Jump Blues, 50s Rock n Roll, Boogie and Rockabilly, fans of American Blues & Roots music will not want to miss The Dana Dixon Band!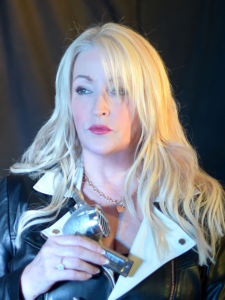 From 7.30pm in The Ballroom. Advance tickets £13 stbf available from Ticketweb, Tickets Scotland. Buy online here http://www.ticketweb.co.uk/event/275527
Over 18 only.