Lucky Peterson
January 24, 2018 @ 7:30 pm

-

11:00 pm
Event Navigation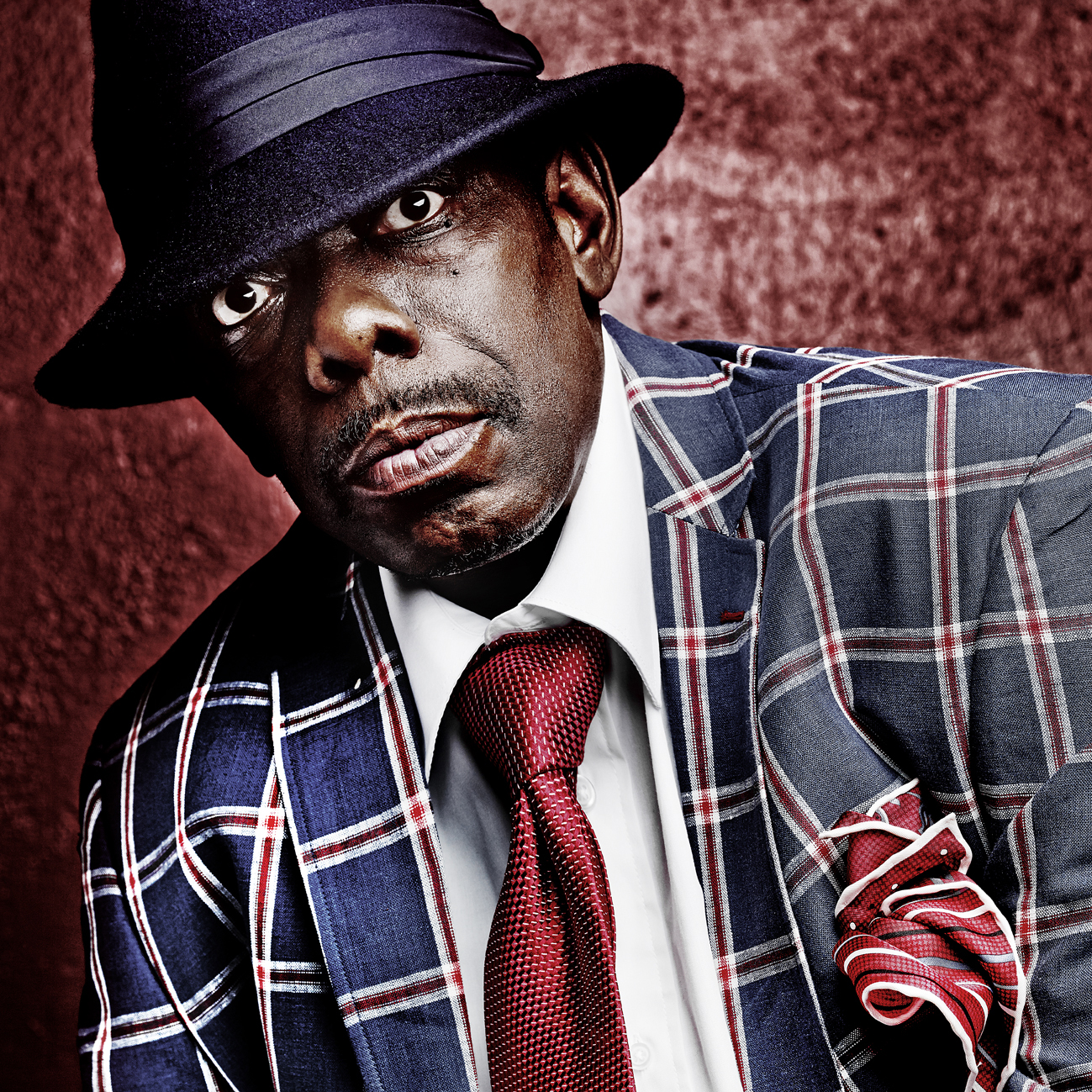 24 Jan 2018 – Lucky Peterson + Lewis Hamilton Band
Lucky Peterson is the most dangerous triple threat working in the blues. He has gained a reputation as one of the most preeminent performers of the modern era. A searing lead guitarist, fantastic organist, and first-rate vocalist, Lucky's many talents are truly mind-boggling.
Peterson is prime-rich in roots but performs in the present. But that's just what one would expect from an artist with Peterson's resumé; his career began when he was just a child. Growing up in Buffalo, NY, Peterson was exposed to music his whole life; his father owned The Governor's Inn, one of the area's most renowned blues clubs. Willie Dixon produced Peterson's first record when he was but five years old, the R&B hit, "1-2-3-4." This resulted in television appearances for the blues prodigy on such shows as The Tonight Show, The Ed Sullivan Show, and What's My Line.
Trained by keyboardists Bill Doggett and Jimmy Smith, Peterson went on to play behind Little Milton, Bobby "Blue" Bland and Kenny Neal. On return from the "Young Blues Giants" tour of Europe, he signed first with Alligator, then Verve, Blue Thumb and Birdology/Dreyfus, where he recorded what Amazon.com called "his finest album," Black Midnight Sun, in 2003. The New Yorker called him "a master of the guitar, organ and microphone."
As a teenager he attended Buffalo Academy of Performing Arts before paying dues in the bands of Etta James and Otis Rush. One of the most versatile players working in the blues, Peterson has since performed with a long list of greats, including B.B. King and Albert Collins. His 1993 Verve debut I'm Ready announced the arrival of a new force in the blues, while his 1996 collaboration with the legendary Mavis Staples saw him displaying his gospel chops and influences. Peterson's previous dates also include 1994's Beyond Cool, 1996's Lifetime, 1997's Move (all on Verve), and 1999's Lucky Peterson, his first for Blue Thumb Records.

In addition to establishing himself through these recordings, Peterson has made his name through his electrifying live performances, which are the attributes of a legend. Worldwilde release of the new CD coming up October 2017
"Tribute to Jimmy Smith " recording in Paris – France
Support by Lewis Hamilton Band
Since their formation in August 2010 The Lewis Hamilton Band have been booked for over 500 shows from Shetland to Slovenia, and have appeared at most of the UK's biggest blues festivals, including Main Stage performances at Hebden Bridge and Maryport. As a guitarist Lewis pays tribute to some of the greatest musicians of the 20th century, taking influence from people like Stevie Ray Vaughan, Jimi Hendrix and Rory Gallagher. He also incorporates playing styles from more modern blues-rock musicians such as, Joe Bonamassa, Derek Trucks and Matt Scofield. As a vocalist he has developed his own unique and powerful style of singing, while taking influence from the likes of Joe Cocker and Dave Mathews.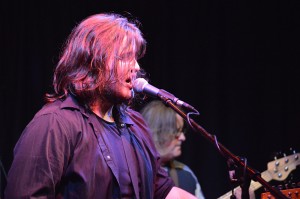 His debut album Gambling Machine won the Scottish New Music Award for Scottish Jazz/Blues album of the year for 2012. Candlelight & Sympathy from Empty Roads will feature on the soundtrack of a new feature film 'Scar Tissue'. His third album Ghost Train has had numerous top reviews and acclaim from magazines and websites worldwide, and airplay in over 15 countries. In addition to his previous nominations in the 2012 and 2013 British Blues Awards and receiving two preliminary nominations in their song-writing category, Lewis was nominated as BEST YOUNG ARTIST in 2014, and again in 2015.
From an early age Lewis listened to wide range of music. When he turned twelve years old, he was given a Squire Stratocaster™, his first electric guitar. Taking influence from great guitarists such as, Stevie Ray Vaughan, Jimi Hendrix and Rory Gallagher, he quickly developed a passion for guitar led 'Blues-Rock' and spent hours every day learning tips and tricks from his idols. Now, at the age of twenty Lewis has developed a guitar style that has been compared to Joe Bonamassa and Eric Johnson. Vocally, he takes influence from the likes of Dave Mathews and John Mayer and writes his own music. Over the years he has performed with such notable musicians as Aynsley Lister (for whom he filled in vocals at a live show), Ryan McGarvey, Henrik Freischlader, Alan Nimmo, Chantel McGregor and Ben Poole.
Non Member Tickets available from http://www.ticketweb.co.uk/event/268805 , Tickets Scotland and Underground Solu'shn