Our next four shows
Coming soon to Edinburgh Blues Club...
The Robbie Hill Band 02.09.16
The Stevie Nimmo Trio 21.09.16
Kirk Fletcher 28.09.16
Red Butler 28.10.16
About
The Ethos of The Edinburgh Blues Club
Bringing the best of the Blues to Edinburgh
The Edinburgh Blues Club is a Social Enterprise established in January 2014 to harness support for regular blues events in Edinburgh. The club provides at least a monthly blues event, featuring touring blues acts from the UK and beyond, with support from the finest local blues artists.

The Edinburgh Blues Club features a diverse range of styles with a strong blues influence with varying elements of rock, soul, jazz, funk, country and folk. Every show is different.

The club is now the biggest blues club in Scotland and the only one to host international acts. While our shows are on public sale through various outlets, membership of the Edinburgh Blues Club is available for £10 per month. This regular payment covers entry to all our hosted shows, providing a considerable saving for regular attendees.

Members have an influence on future artists' bookings and benefit from price reductions for additional tickets to both our shows and other events in the city on sale at our shows.
Bringing the best to Edinburgh

Ian Siegal, Mike Zito, Paul Jones, Nimmo Brothers, Danny Bryant, Kirk Fletcher

Subscription Membership

£10 per month gives members entry to all Edinburgh Blues Club Events

Involving Members

Listening parties to influence future artists, members surveys, membership newsletters, social media member groups

Social Enterprise - Not for Profit

All membership fee's and tickets sales re-invested in future shows
Our partners
Edinburgh Blues Club would like to thank the following...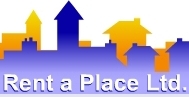 Rent a Place offer a wide array of superb accommodation across the city of Edinburgh, to rent. All the properties are ideally situated and are a perfect option if you wish to visit the many attractions Edinburgh has to offer or are working in the Edinburgh area. Short Assured tenancy agreements & Commercial lets also available. B&B accommodation is also available.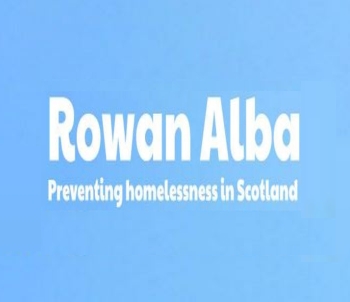 Rowan Alba
Charity Partner
Rowan Alba services work across Scotland today to support vulnerable people on their journey to a home of their own. Rowan Alba (Charity No. SC036775) works with those whose lives are chaotic often, but not exclusively, due to domestic abuse, drug or alcohol dependency or mental health issues. The Edinburgh Blues Club will donate 20% of our merchandise profits and up to 25% of our community funded raffle proceeds and donations to Rowan Alba during 2016.
Guitar Lessons in Edinburgh.com
Raffle Prize Contributor
With well structured and goal-orientated lessons you can become the guitar player you want to be, whether you're a beginner wanting to play a few of your favourite tunes, or you've been playing for years and aim to perfect your technique and improvisational vocabulary; whatever it is, Guitar lessons in Edinburgh can help you get there.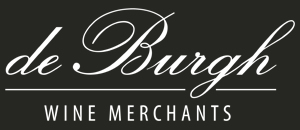 DeBurgh Fine Wine
Raffle Sponsor
Fine Wine merchants. Our aim is to offer a unique range of wines, selected by us that are a true reflection of who made them and where. They are wines we love to drink ourselves, all delivered to you in a personal and reliable fashion.
Contact Us
Reach the right person 1st time
Latest news

Dear All, With the summer break between shows we are now starting to consider acts that may appear at the Edinburgh Blues Club in 2015. As our members have given us so much support at the five shows we have hosted so far, we would like to involve them in two stages of this decision[…]

The Edinburgh Blues Club was established in January 2014 on a not for profit basis to harness popular support for a regular blues night in Edinburgh. Now a Community Interest Company (or Social Enterprise) limited by guarantee (company no 479711), the primary aim is to provide monthly live blues events in Edinburgh featuring touring blues[…]
Previous
Next